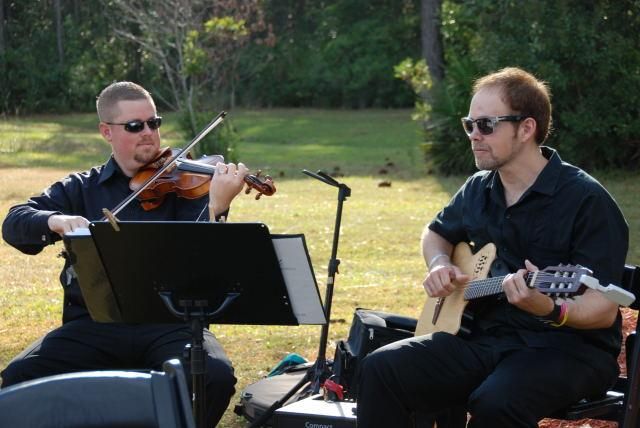 Duo (violin/cello, violin/guitar, violin/keys)
Wehner Weddings offers a variety of DUO ensembles to fit your needs. The Violin/Cello duo is classically based and provides a similar style to Solo Violin with added depth and harmony from the Cello. Other DUOS such as Violin/Guitar or Violin/Keys can provide a wide range of styles from Classical to Pop/Jazz, which is a popular choice for those who choose to extend our services through the cocktail hour following the ceremony.
Traditional ceremony sample layout
Seating of Mothers - Jesu Joy of Man's Desiring...Bach
Processional - Canon in D...Pachelbel
BRIDE - Trumpet Voluntary...Clarke
Recessional - Trumpet Tune...Purcell
classic-contemporary Ceremonies
Mix your favorite traditional classics with your favorite modern artists and songs to create a ceremony that fits your day!
contemporary ceremony sample layout
Seating of Mothers - I Can't Help Falling In Live...Elvis
Processional - Marry Me...Train
BRIDE - A Thousand Years...Christina Perry
Recessional - I'm Yours...Jason Mraz